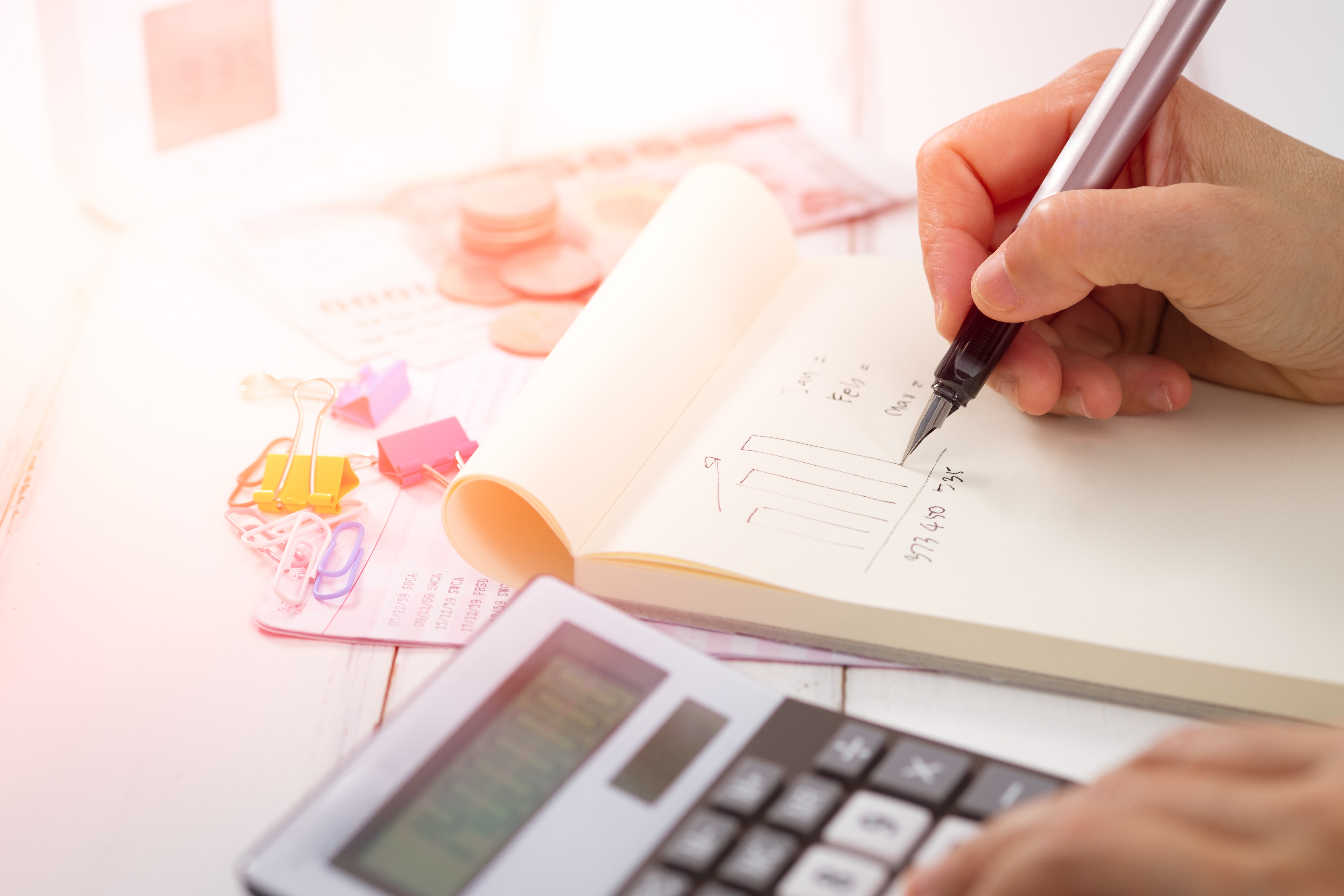 Government grants help fund hundreds of business each year but as an entrepreneur and small business owner how do you find the right grant for your business?
06 November 2019 by Tanya Milazzi
As an entrepreneur and small business owner cash is one of your most valuable assets, it plays a vital part in starting, growing and developing your vision. The Australian government financially supports many small businesses and start-ups, with hundreds of grants available throughout the year that are worth billions of dollars in total. Applying for free government grants can be a great way of accessing funding and support for your business without having to give away equity. Each grant comes with specific eligibility requirements and application processes which can be tricky to navigate. That's why we have put together a short guide to finding the right grant for your business and the do's and don'ts when applying.
What you may not know is that there are a variety of grants available from the state and the federal government to which you can apply for. You may also find that looking into private local grants or university and course grants. It's important to remember when applying for business grants that no one is going to hand you money for just an idea, you need have a professional and specific business plan that applies to the grant you are applying for. Most grants are for an overall project for the business, you will need to present your business as a tested and working idea. A common theme within grants is developing business activities such as expansion, training, research and development, importing and exporting, etc. While most grants are for money many also supply you with business support and connections such as low-interest loans, workshops, mentoring, training, subsidies, tax benefits and allowances. This support can sometimes be more valuable than a cash prize.
An easy way to stay up to date with all the different grants available is by looking and subscribing to government and business websites. Search for grants based on your location, industry, objectives and type of business. By filtering out the ones that don't apply to you it is easier to find the specific grant perfect for your business and focusing on applying for a few relevant grants rather than applying for them all. Application processes can be long and time-consuming so taking the time and putting in the effort of one grant specific to your business and it's needs rather than five that partially apply to you will give you a better chance.
Here are a few that we found that may be relevant to your start-up needs:
FEDERAL FUNDING GRANTS
Research and Development Tax Incentive -For innovative and experimental activities. -Focused more on science and technology space. -Provides a tax offset as a cash rebate currently at 43.5%.
Accelerating Commercialisation Grant -Getting your product to market. -Competitive grant which offers up to $1,000,000 in matched funding. -The commercialisation of a new product.
Export Market Development Grant -Focused on taking your product overseas. -Must already have an established Australian market. -Offers 50% reimbursement (capped at $150,000) to businesses spending money on promoting and advertising overseas.
STATE FUNDING GRANTS: VICTORIA
Launch Vic Funding Rounds -Offers various rounds of funding for start-ups and small businesses. -The grant is designed to support the Victorian start-up ecosystem. -The current round is offering $250,000 to run initiatives that will help support Victorian-based founders. -The focus is to attract out of the box thinking.
City of Melbourne Small Business Grants -Run annually. -Offers CBD businesses up to $30,000 to launch, expand or export their business product or service.
To be successful in any grant application you need to demonstrate that you have a well thought out vision for your business, have identified scalability, traction, differentiation and have researched market relevance. You want to be able to show a thorough understanding of how this grant will affect your business. Being prepared and organised will show the panel of judges your business is ready to move forward and is at its best position to do so.
DO
-Tailor your application to the grant. -Make sure you meet all requirements (if not you will most likely be disqualified). -Address all the eligibility criteria and answer all the required questions. -Have a grant strategy. -Consider specific projects instead of the business as a whole and make sure you can specifically adhere to the project. -Be on time with application deadlines!
DON'T -Apply for grants you are unlikely to get, it is a waste of your time. -Assuming a good idea is enough. -Not following up on the progress of your application. -Submit last minute or late. -Not supplying supporting documents (make sure they are accessible and review ready).
If you are interested in applying for a grant there are lots of things that may need to be included in the application process. A good idea is to have all this information ready to go and in a neat and presentable matter, that way when the right grant pops up you are ready to go and not scrambling around to find the right information required. A great way to present your business is in a pitchdeck that can be easily sent or presented to in front of a panel.
Here is some information that will be important when applying for grants and that you should always have ready to go. -Your businesses purpose (one-sentence pitch, a mission). -A clear description of your business. -An up to date business model and plan. -An outline of your businesses aims and objectives for the future. -A detailed summary of how you will use the grant money. -The skills and experience of key team members. -Details of the market you operate in. -Who your customer base is. -Relevant and financial information and documentation.
The important thing to remember when applying for grants is to ask yourself are you ready to sell your business as an investment. How will your business make money and why does your business deserve this money over all the other small businesses? Make your business memorable and professional. There are so many opportunities out there to access funding, but the most important part is finding the right one for you. For more information on the grants available head over to www.business.gov.au/assistance and www.grants.gov.au and you will be able to search for the right opportunity for your business.