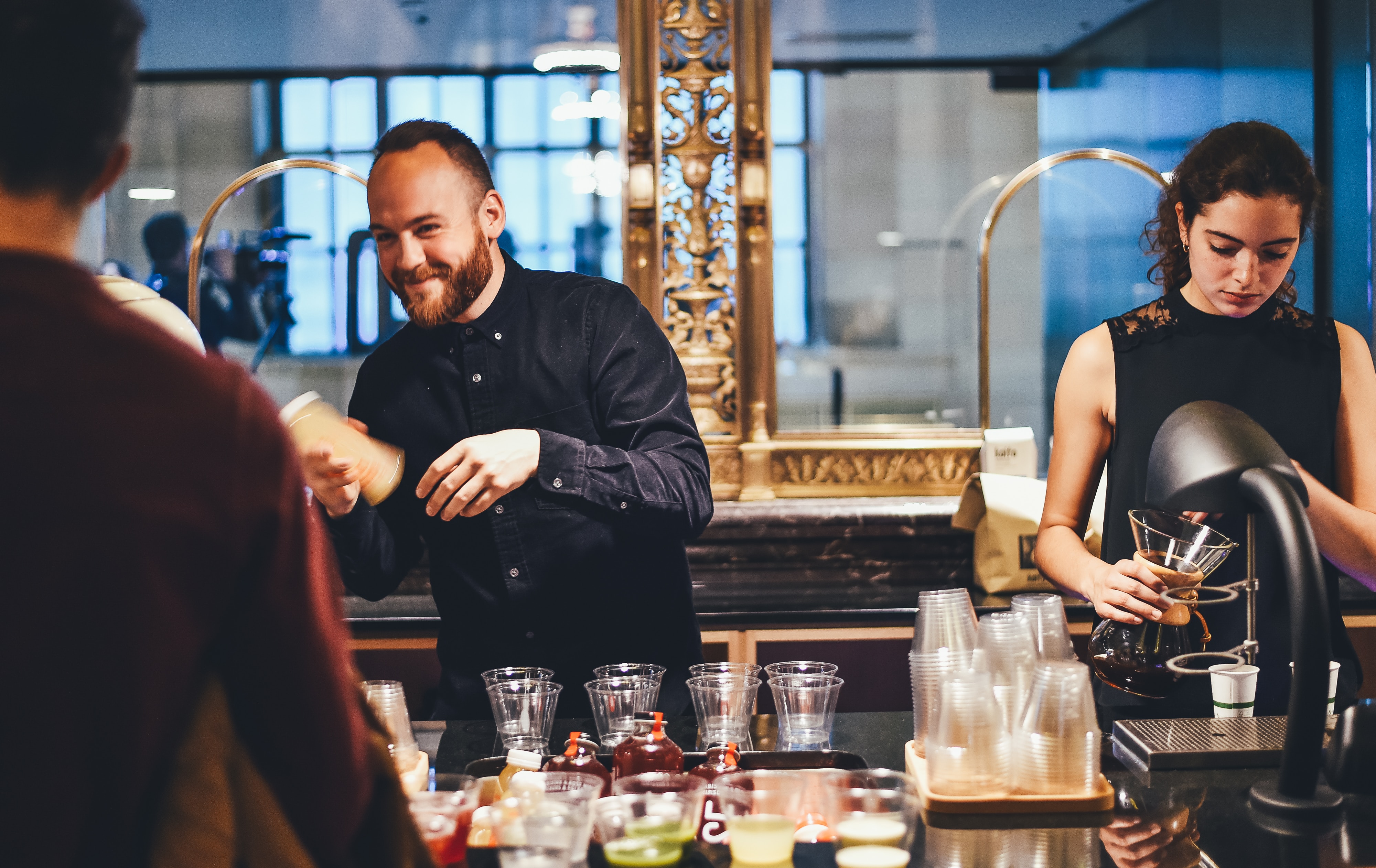 Every business aims for success yet some fail to include a key factor to get there. So, what keeps customers coming back? How do you make your customers choose your business over the others?
19 July 2019 by Tanya Milazzi
Customer service, it may seem simple, but many businesses are failing to put the time or resources into it and underestimating its impact on their business. Customer service is not limited to the hello and goodbyes to your current customers, it is the level of service you and your employees provide to all your customers before, during and after their purchase of your product or service. It is the resolving of issues, respect, answering questions, following up on feedback (even the bad), handling returns and complaints and exceeding expectations. Great customer service is providing an extra layer of service that keeps your customers coming back. Providing this extra care may be more important to your customers and even potential customers than you think. Often consumers will look back at their purchase of a product or service from your business and they will remember the experience as a top contributing factor when considering a second purchase or recommending to a friend. A business should aim for a positive and pleasant experience that consumers will want to go back and experience time and time again.
For some market's competition has never been higher and the growing competition against online prices, sometimes a good customer service experience can put your business above the others. Customers want to be able to communicate with the business, to get their questions answered and their problems resolved. Customer service is the direct connection between your customers and your business, you want it to always be open and easy to use. If consumers can easily contact, you and are treated with respect and kindness they will be more understanding if a problem arises and will still be likely to return to your business. Customer service represents your businesses image, mission and values. It can increase loyalty, improves your reputation, increases the frequency to which consumers purchase from your business and helps lower business costs. Good customer service keeps customers coming back, with recent statistics showing customers are willing to pay more for better customer service. By getting customers to return is shown to be more cost-effective for your business's expenses, as customer retention is cheaper than customer acquisition. It has even proven that repeat customers are likely to spend more as they know they can rely on the business.
Customer service is all about adding value to your product or service. Your businesses memorable service will provide a positive reaction when they think of your product or service. Satisfied and frequent customers are also more likely to recommend your business to others which is free advertising and also the best kind of advertising. Warren Buffet once said, "it takes 20 years to build a reputation and five minutes to ruin it," and with online reviews popping up with every visit bad news can travel fast. 
The digital review is today's word of mouth, it is priceless, consumers see them as the truth, a more believable, accurate and trustworthy source of information over any type of marketing medium. Online review websites can impact your business immensely, an online review to a potential customer is as important as a personal recommendation. Review websites have a strong influence over consumers, many going to the review websites to find a business with the most positive reviews and then making their purchase decision based on their findings. Having a higher percentage of positive reviews will put your business higher up in the list of recommendations. Four or more negative reviews can turn as much as 70% of consumers away from your business. So how do you keep negative reviews away and your business ahead of the others? Be prepared, customer service is all about being accessible, responsive and respectful. Some easy things to implement into your business can include;
-Train staff on how to deal with customers
-Know your product/service and make sure your staff know too
-Create a positive and happy work environment
-Present a well-organised workspace
-Establish a clear policy for dealing with complaints and returns
-Measure your service standards regularly and always continue to improve.
Your staff may be the first interaction your customers have with your business, it is important they have the proper information and are trained to act professionally and respectfully towards them. Establishing a happy and positive workplace will also encourage your staff to put in the extra effort during work hours. If they are happy and are in a good mood this will reflect on to customers and hopefully transfer on to them as well.  
Don't let bad customer service be the downfall of a brilliant business idea.