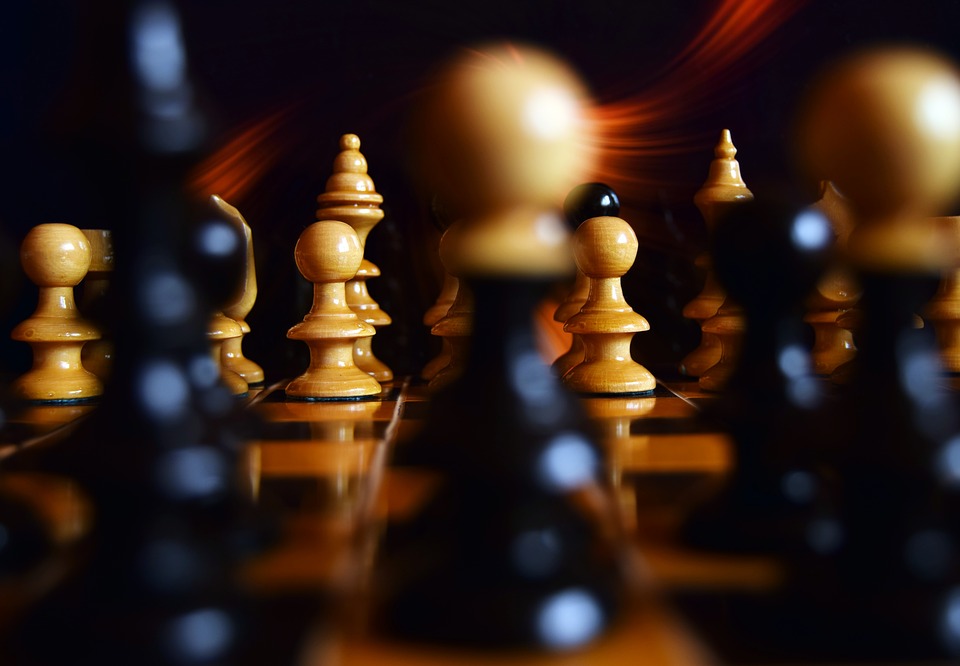 Want to make your business competitors irrelevant? In just 20 years, the Cirque du Soleil made the same profit that Barnum & Bailey made in 100 years by following these four steps.
08 May 2019 by Maria Landa
In just 20 years, the Cirque du Soleil made the same profit that other circuses like Barnum & Bailey (leader in the circus concept) made in 100 years.
But how?
They didn't focus their marketing strategy in 'competing' with the other circuses. It was more about creating a new concept that some describe as a combination of theatre and circus. With this, they made the competition irrelevant.
If the strategy to grow your business is merely based on watching your competition and make something better, you're in an endless war that will only put your entrepreneurship project at risk. By the end, you will be competing with very, very low prices.
If you have no idea what to do in your business to make it grow, have traction, sales, etc., don't look at your competitors. Take a look at the audience you want to talk to, look at your product or value proposition and think: why someone would like to make business with me? Think about the needs or the indulgences you're targeting. Don't only think about your product and how good it is.
I'm going to mention four key factors to evaluate in your business to create a new concept, and this way, you don't have to worry about what others, those you call 'competitors', are doing.
1. Eliminate any component in your business that will not affect the final value of your client. You have to really understand what your client truly appreciates from your business and how it benefits you.
Cirque du Soleil decided to completely eliminate the use of animals in their shows, which had a very positive reaction from the audience because the controversies around animal abuse in circuses became more and more frequent. With this, they proved that many came to the circus not only to see animals.
2. Reduce the components that don't add a big value but can't be eliminated. There are so many things in the industry that are overrated simply because businesses compete with each other thinking only about themselves and leaving the client behind. All the circuses competed to bring the most unique or extravagant characters without taking a moment to ask: is this want the client wants?
Cirque du Soleil decided not to have werewolves, bullets, tamers or bearded ladies. Instead, they have a team where everyone contributes equally.
3. Improve an aspect of your business that your client has been willing to sacrifice in order to get its benefit for a long time. These aspects are like hidden treasures and they will help you to increase your added value and therefore, your prices.
For example, Cirque du Soleil decided to improve the big top, adding comfortable seats and offering a better experience to the user. The traditional big tops had wooden, uncomfortable seats and even these days some circuses are still using them.
4. Create something new in your business, thinking entirely in your client and its benefit. Something your 'competitor' doesn't consider as relevant.
Cirque du Soleil decided to make each show unique by introducing a story to it. This change made the product (the show) more attractive for the theatre fans, opening a new market that was at the level of much higher prices than the circus.
With the steps 1 and 2 (Eliminate and Reduce), Cirque du Soleil optimized its cost structure and with the steps 3 and 4 (Improve and Create) they increased the added value for the client and highly increased their earnings. If you want to learn more about these ideas we recommend you the book Blue Ocean Strategy.
This blog post has been published by Latinpreneur and shared to Original Campus. See the original article here.