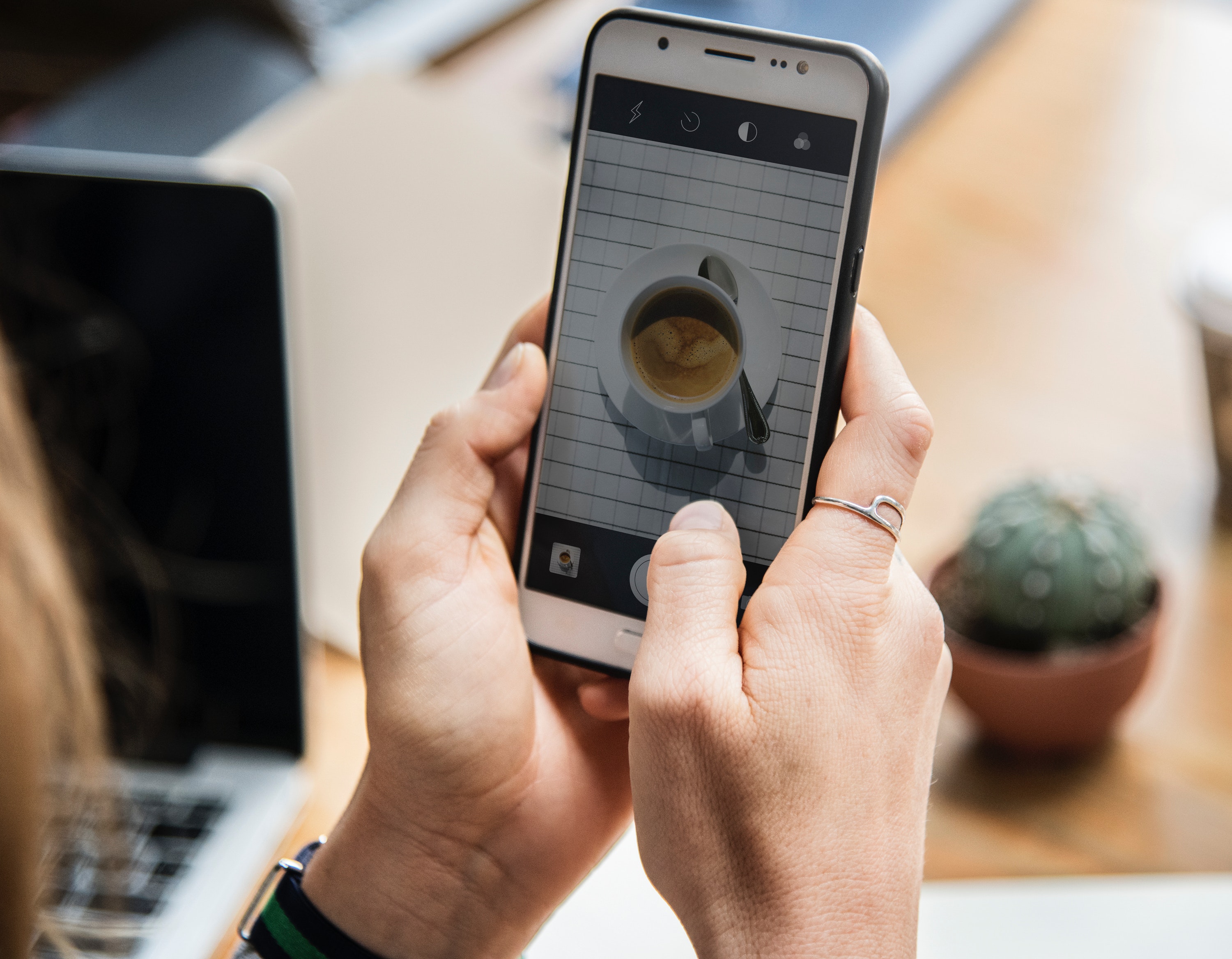 Small businesses are losing customers daily by simply not keeping their online presence up to date.
25 September 2019 by Tanya Milazzi
Every day your business could be losing potential customers by not engaging online. Having an online presence is essential for all business types whether that be in the form of a website, social platforms, review websites, blogs or just google search. A recent study showed within last year 366 million new users entered the online world. With the continued rapid growth in online users, the potential for new customers is endless. We Are Social recently published their Digital 2019 report, finding there are 4.39 billion internet users in 2019 and 3.48 billion social media users in 2019, and on average the world's internet users spend 6 hours and 42 minutes online each day.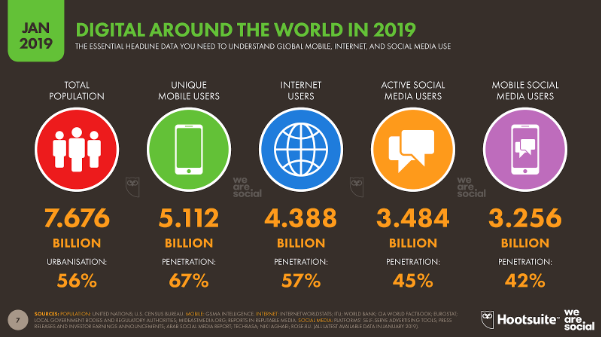 Creating an online presence for your business widens your audience and reaches more potential customers. With users turning to the internet to find the "best" or the "closest" product or service to purchase, if your business does not appear in the search results your online presence is not doing its job well enough. Start with a website, if you don't know how to do this pay someone to set it up for you, invest in your online presence as you would any other aspect of your business. A recent article by Small Biz Trends stated that "62% of consumers say that small businesses aren't doing enough to maintain their digital profiles". The most common reasons for business profiles not reaching consumers standards were businesses weren't displaying prices and availability, discouraging them from visiting or enquiring in the product or service. Consumers respond to all the information up front, they want to be able to easily find what they need when they can have it and for how much. The online community is all about efficiency and transparency, social media platforms are perfect for this.
Having a business page on Facebook and Instagram will allow your consumers to engage with your business online and get a better understanding of your product or service and the people behind it. Today the average social media user now spends over 2 hours and 15 minutes each day on social platforms, a total of one-third of their internet time. Updating your content day after day on social media will hopefully plant your business in their minds. The next time they need a certain product or service hopefully yours will be the first that they think of.
For example, if your café constantly keeps its socials active and posts photos of your food and where you are located next time one of your followers needs to find somewhere to eat your business will pop up in their mind after consistently seeing your content throughout the week. If people are in your area and need a place to eat, they will search for "cafes nearby", if you have your location linked to your café's profiles it will automatically appear in the results. They will then be able to view your social platforms and visually see what they will receive and at what cost. Their decision making is becoming entirely based on what they find online. This process is becoming more and more popular every day, people want the best and the internet is allowing them to see what they will get before they buy.
If your product or service can be googled and your business does not pop up in the search results a competitor likely will. If your competitor has a greater online presence a consumer is more likely to look at them online then seek out your business offline. Consumers are using social media as the new word of mouth, they will search for online reviews and content about your business and decide whether or not to purchase based on their findings.
Online reputation management is an important aspect of customer growth for all businesses. No matter how great your product is people will not buy it if they do not trust your business. Creating an online presence helps build a positive and trustworthy relationship between business and consumer. Interest in the product will only grow if they find your business to be trustworthy and honest. Another great thing about the online community is if they like your business they will spread the word about their purchase to their online community, widening your audience, and creating traffic back to your audience. Keeping your sites active and up to date allow your products or services to be shared easily and confidentially.
Creating an online presence can include a website, social media accounts (such as Instagram, Facebook, LinkedIn, Twitter, Snapchat, etc.), online interaction, collaborations with other businesses, blogging or featuring on a community blog and most importantly engaging within your surrounding community. Supporting your community shows you are trustworthy and care for the people and businesses around you. This will also increase your chances of being featured or talked about on their online profiles.
A great way to stand out online is to;
-Interact with your customers and followers online, replying to comments, liking posts and making sure you engage with them on a more personal level rather than just thanking them for their purchase.
-Be readily available to share your knowledge and don't forget to remind people that you are there and able to assist them. Don't be afraid to show your availability.
-Make sure your online presence is professional and looks established. There are cost-effective ways to stand out and if you don't know what you are doing out-sourcing is a great way to start.
-Taking your online presence seriously will help your business compete with larger businesses and allow you to expand your targeted audience.
It has been shown that successful businesses are treating your online social media marketing as a service to the consumer, rather than constantly creating advertising campaigns they are using their budget to create content of value to their customers. This could be as simple as inspirational quotes, facts or simple how-to videos. Creating enjoyable and even informative content allows your "marketing as a service" to move into people's newsfeed and be shared throughout the online community.
Your businesses online presence should be an opportunity for potential. When creating your online channels remember to be up to date, accessible, engaging, available and constant.