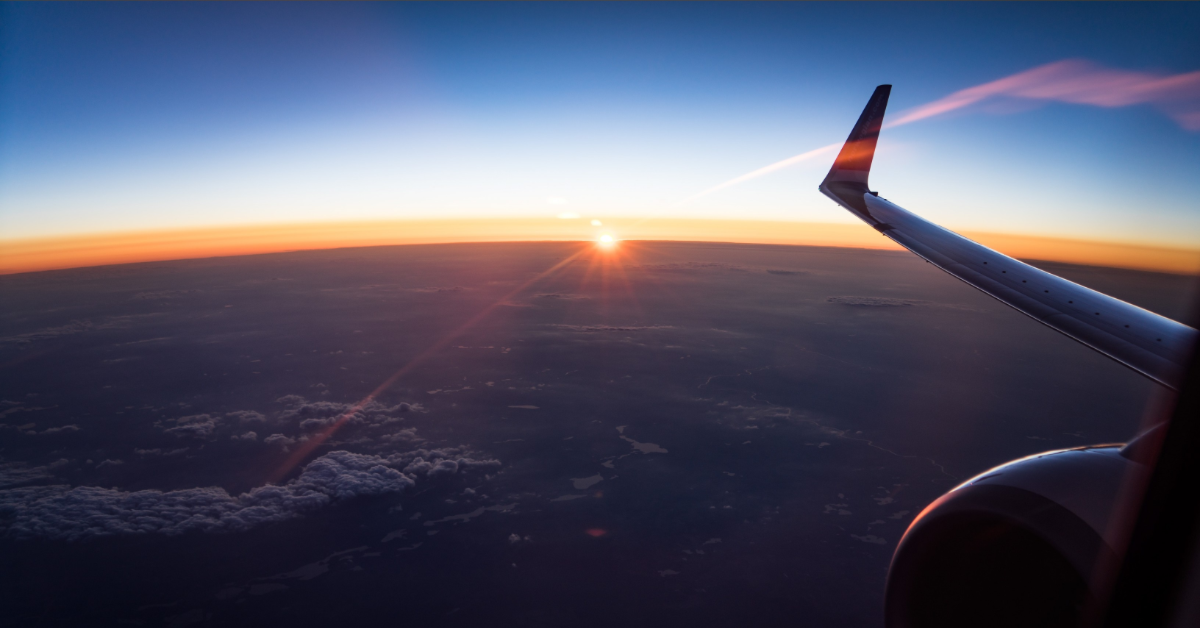 Looking for a reason to study abroad, here are four. Studying overseas has never been more accessible than right now and the benefits prove why.
05 June 2019 by Tanya Milazzi
Step outside of your comfort zone and join in on the experience of studying overseas. The number of students studying outside of their home country has tripled within the past twenty-five years. The ability to see the world while contributing to your studies has never been more accessible or encouraged than right now. Compiled here are our four top reasons why you should study abroad and take part in a journey of a lifetime.
1. Travel
The most obvious but also the most rewarding, the adventure of travel. Visiting a new city can be the most exciting and memorable experience for any individual. The ability to insert yourself into a new lifestyle and live day to day within that city is more immersive and rewarding than just a holiday visit. Studying in a chosen city enables you to live like the locals and really experience the culture on offer. Living in a new city may even encourage you to learn a new language or pick up new and exciting habits. It also enables you to create a base for your self and have day or weekend trips away to see the surrounding towns or if you're lucky, countries.
2. Personal development
Personal development begins with putting yourself in a position where growth is the key to survival. Studying and living in a different city throws all that you know and all your comforts out the window. You are left with the only option but to adapt to your surrounding and grow with each new experience. Everyday tasks like commuting and grocery shopping will become opportunities to problem solve and learn new skills. Most students who travel abroad are on their own and must overcome many barriers whether that be a different language or currency. Creating a new normal takes a lot of courage which leads to the development of leadership skills, communication skills and independence. Travelling alone enables you to focus in on your values and strengths and help shape the person you want to be in the future.
3. Gain an international view towards learning
Studying abroad widens your view on learning and the different styles of authority and facilities. Engaging with individuals who are studying the same course you are but from a different country will give you a fresh outlook on your course and may even inspire you within your learning. Your chosen course may be viewed in an entirely different way, teaching styles and structures can vary from country to country and may even have different industry secrets. Completing part of your studies or even a full study program overseas will give you a competitive edge against other students back home. The ability to acquire different study skills or even life skills will set you apart from other graduates. Overseas campuses may even allow you to participate in courses not available in your home country and will benefit you when applying for jobs in the future. Your degree will not only become an academic achievement but a memorable lifetime journey.
4. Career opportunities
Gaining the life skills and experiences that studying abroad has to offer will not only benefit your academic achievements. International experience will be a sourced experience and a stand out skill set on any resume or job application. Many employers are looking for graduates who have international experience. A survey conducted by international exchange Erasmus revealed 64% of employers consider study abroad experience to be important and beneficial within the workplace. The skills obtained while studying abroad, such as leadership, communication, independence and problem solving, were key indicators of a good employee. Not only does studying abroad look good on your resume it allows you to create networks and connections all over the world. The people you meet while abroad may become life-long friends or important connections later on in life.